Safer internet use
What is E-safety?
E-safety is a term which means not only the Internet but other ways in which young people communicate using electronic media, e.g. mobile phones. It means ensuring that children and young people are protected from harm and supported to achieve the maximum benefit from new and developing technologies without risk to themselves or others.
The aim of promoting e-safety is to protect young people from the adverse consequences of access or use of electronic media, including from bullying, inappropriate sexualised behaviour or exploitation.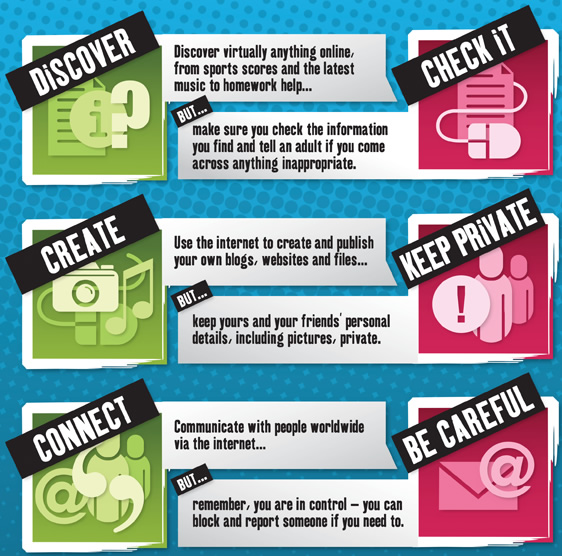 There is a huge range of e-safety advice available on the internet - a few useful links are below:
*Disclaimer
Blacon High School is not liable for the contents of any external internet sites listed, nor does it endorse any commercial product or service mentioned or advised on any of the sites.