Meet the Governors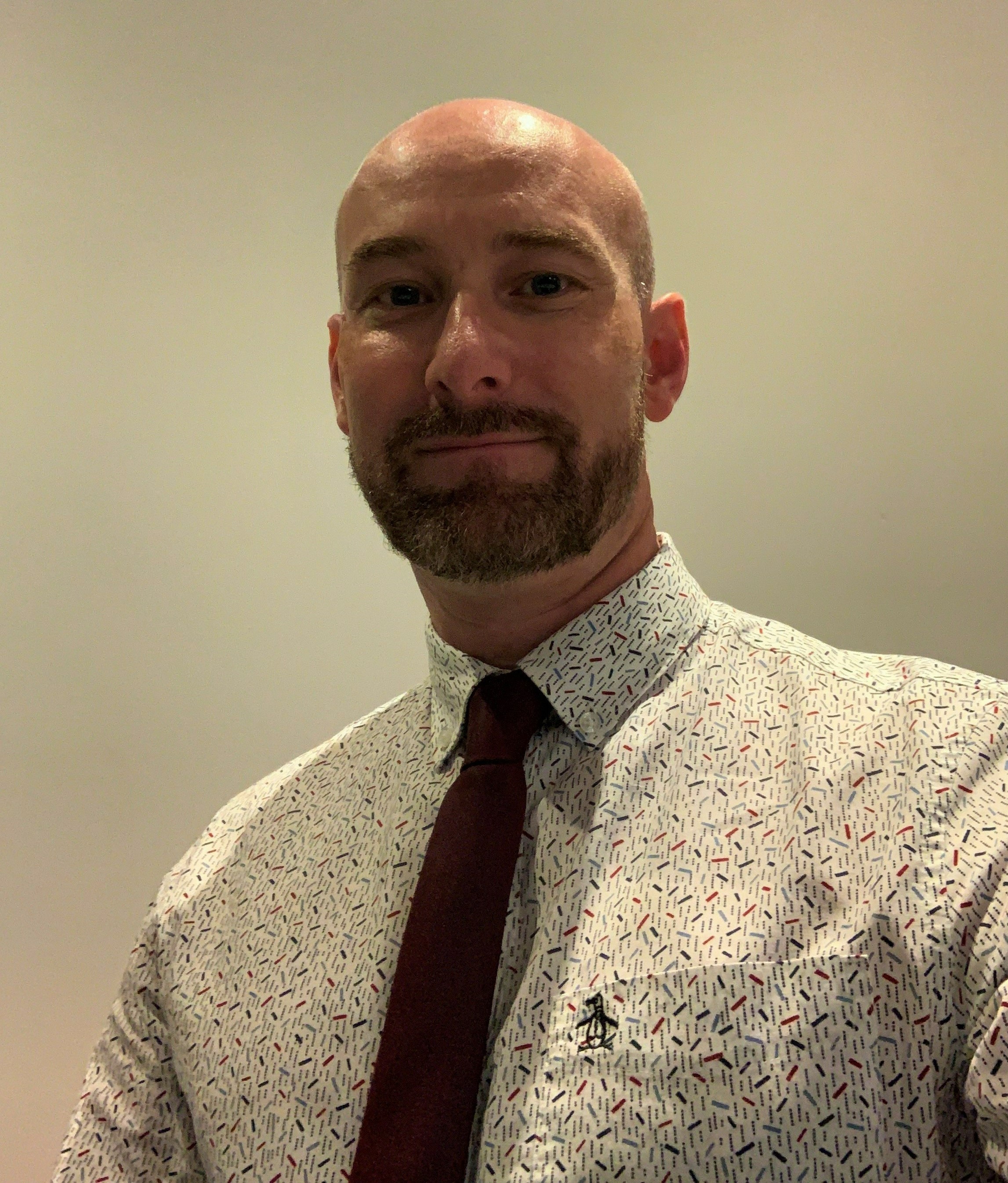 Mr Andy Brown - Co Chair of Governors
As a local business owner, Blacon resident, and past student at Blacon High School, I am delighted to have the role of Co-Chair of Governors at Blacon High School.
I am pleased to be able to apply my business skills and experiences to the benefit of our students and residents of Blacon, to give something back to the community so that young people have the best opportunities that can be afforded to them.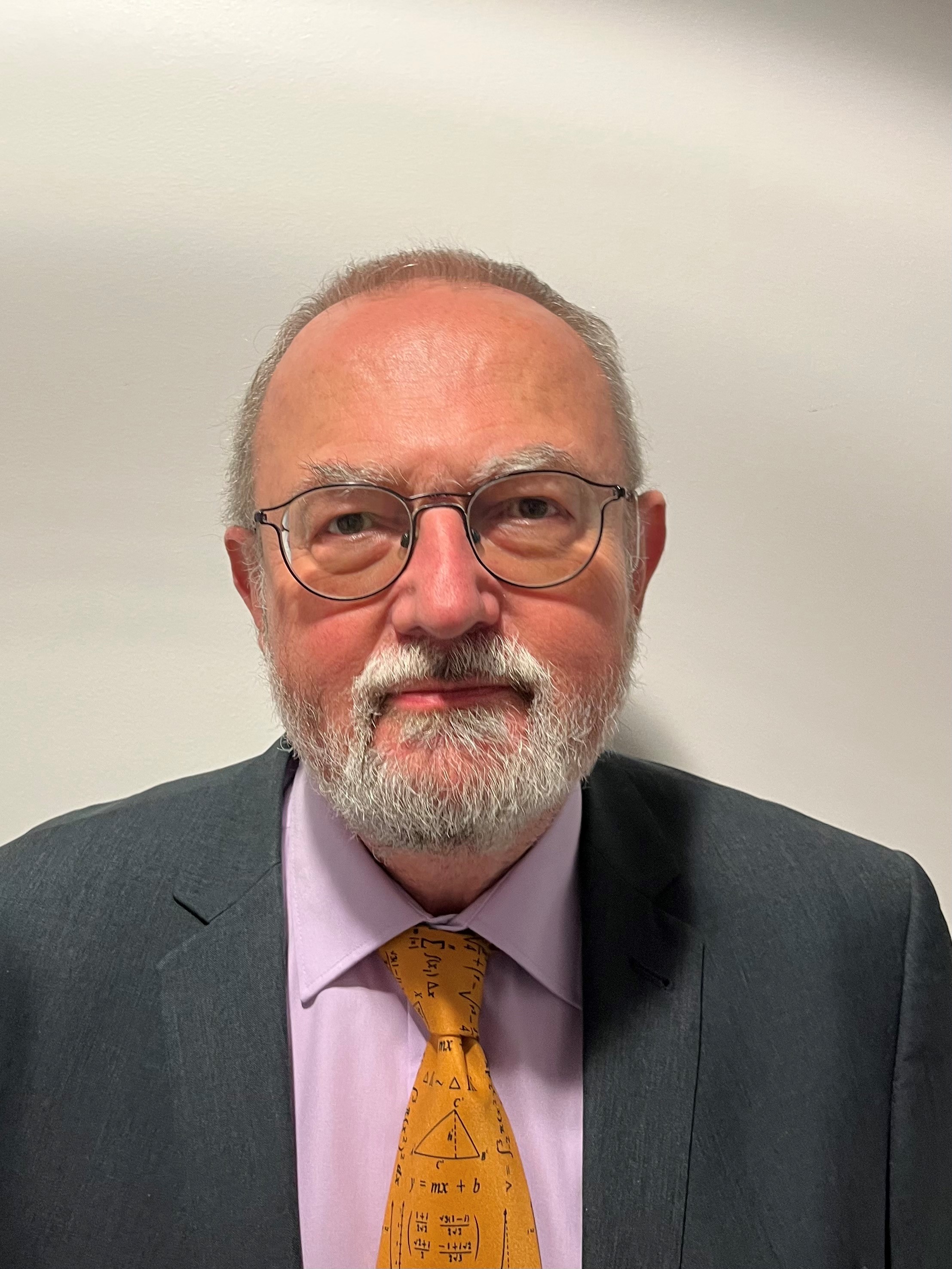 Mr Nigel Pell-Ilderton - Co Chair of Governors
After many years in education-related jobs I wanted to give something back to schools and so I was co-opted onto the Blacon High School Board of Governors. As a mathematics teacher I love all aspects of numeracy. As a past active sportsman I want to see all Young People maximise their physical and mental fitness.
I live in Blacon and am passionate about the education and welfare of our Young People. I also serve as a Community Director on the Avenue Services Board. Avenue Services carries out a range of services on our estate.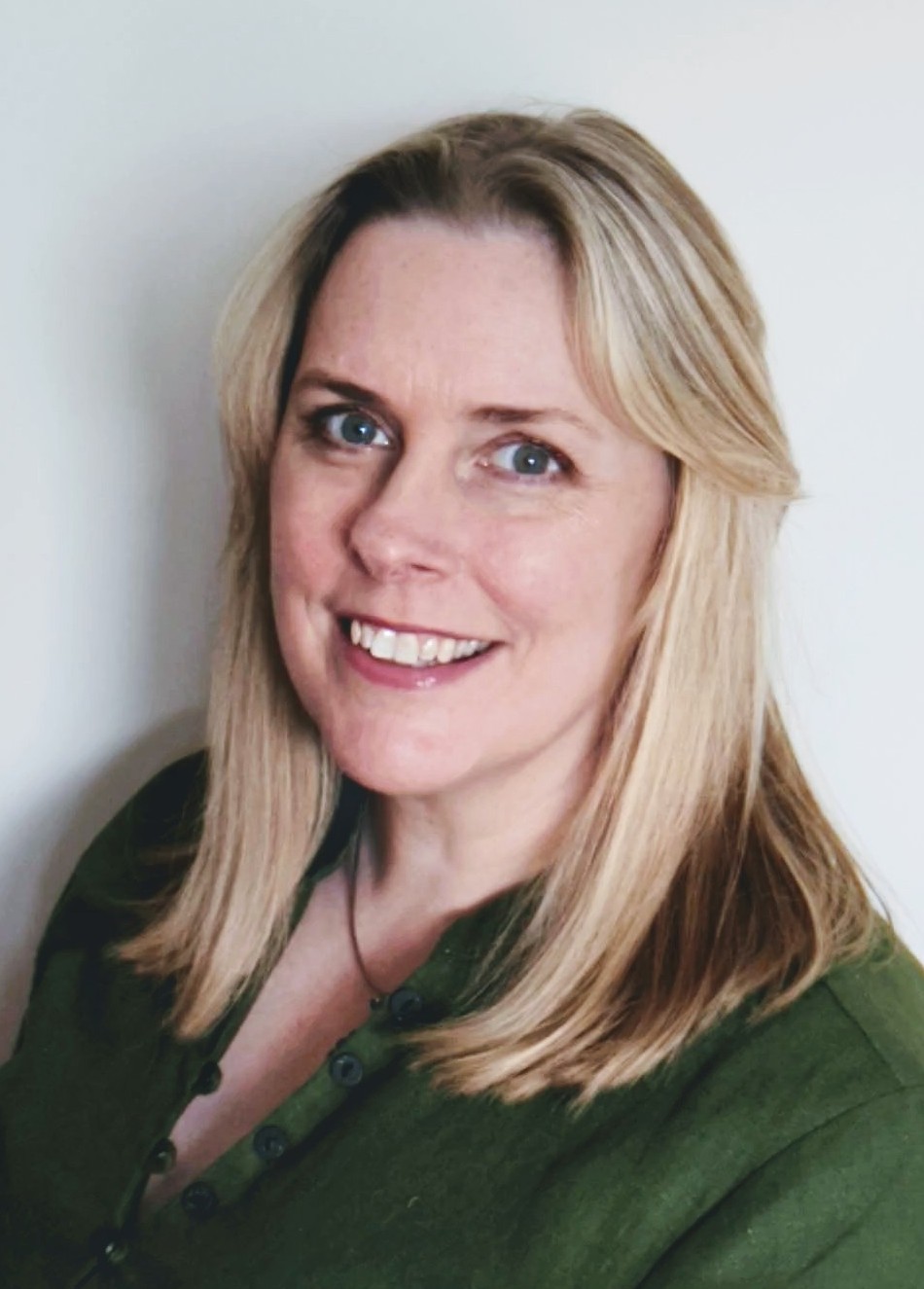 Mrs Carena Graham-Benson- Vice Chair of Governors
I am very proud to be a foundation governor and Vice Chair of the Governing Board of Blacon High School. I am fully invested in all children having the opportunity to receive transformation education and provide them with the best opportunities for their future and enjoy being part of the journey that both staff and children are on and committed to supporting the vision of the school and its leadership.
My governance journey commenced in 2018 when I became a parent governor at a primary school in Chester and shortly after into a career as a governance professional in the education sector providing advice and guidance to a number of governing boards. Presently I am Head of Governance and Compliance for a multi academy trust in Merseyside, originally set up as a pilot by the DfE and which has since become a permanent Trust. This was a change of direction after twenty three years in the banking sector, primarily with HSBC group, the last ten years in senior management positions in commercial banking, network delivery and banking operations. I have extensive experience in finance, leadership, strategy design and delivery and business change - all of which are invaluable in providing supportive challenge to the school's Senior Leadership Team, as they work towards achieving BHS's strategic objectives, always with the focus on continually improving academic performance for every student and a happy, positive working environment for staff.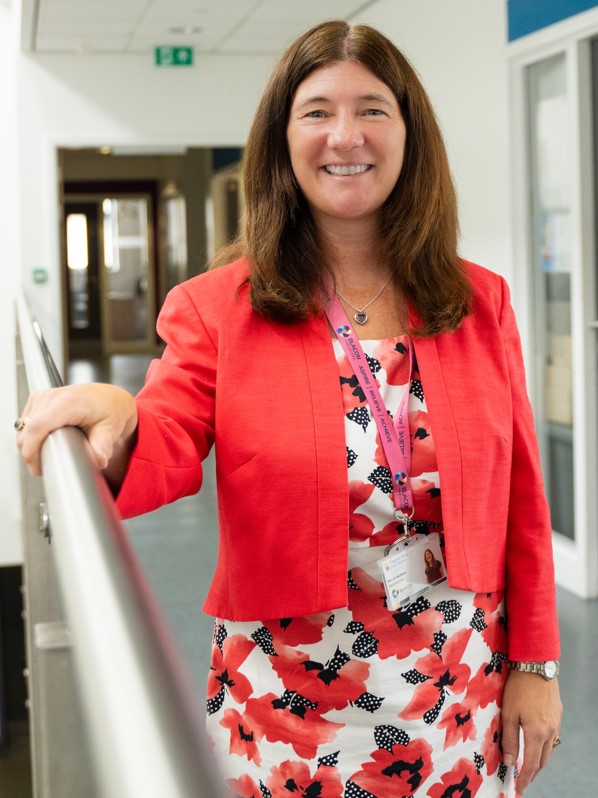 Mrs Rachel Hudson - Headteacher
As the Headteacher of Blacon High School, it is a privilege to work closely with our Governors who all bring a wealth of experience, wisdom and commitment to our school. All of our Governors are passionate about making a difference for our young people, creating the right balance of challenge and support. Please find some information about the background and experience of our Governing body who support the strategic direction of the school.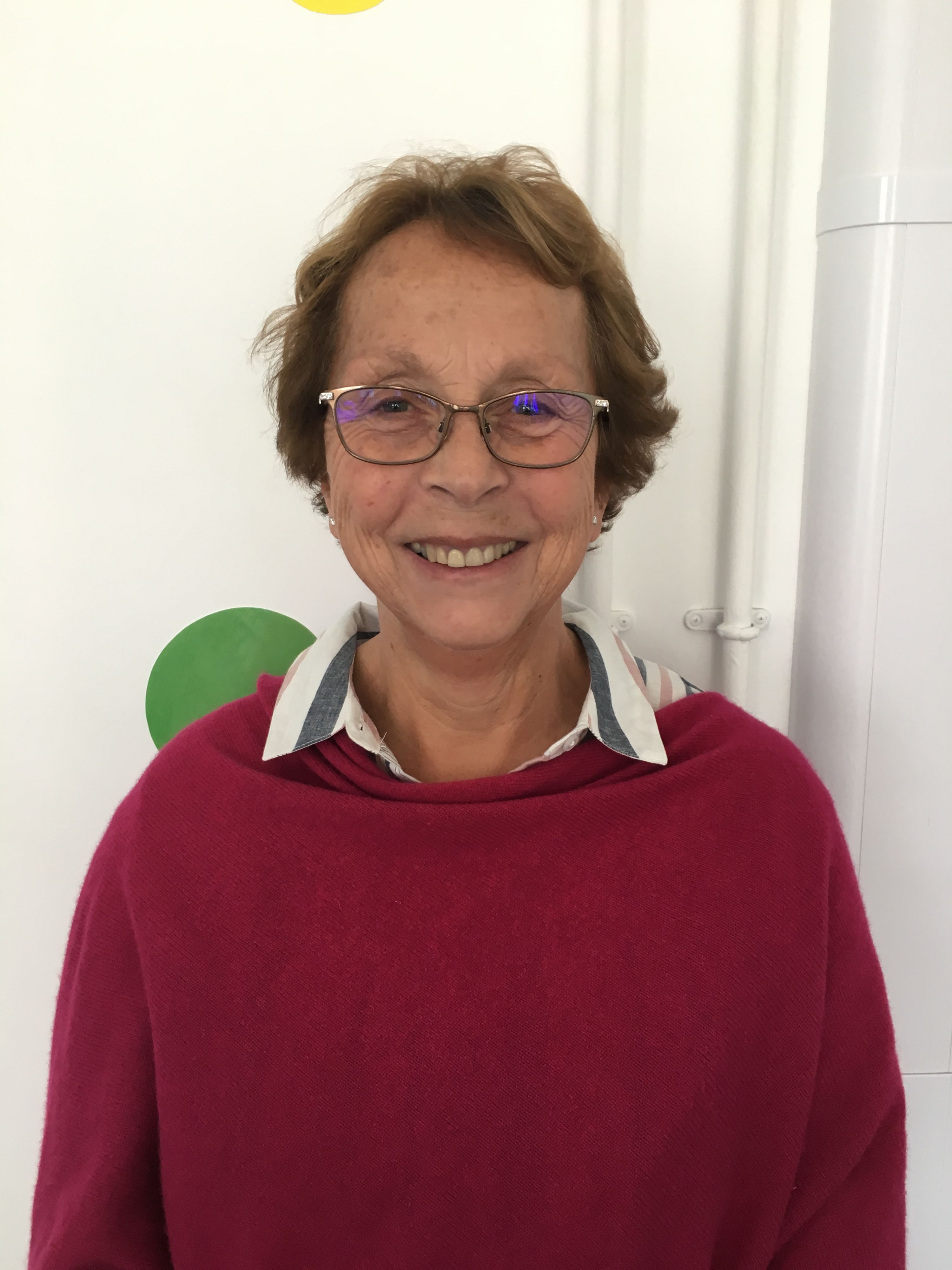 Mrs Judith Gilmour - Foundation Governor
I retired as a teacher after a 40 year career. During this time I had been a classroom teacher, a Head of Department, the Head of a large 6th Form and an Assistant Headteacher charged with developing community links. Outside a school setting I managed a National project on teaching and learning, spent some years as an Advisory Teacher and was an Ofsted Inspector.
After my retirement, I realised that my passion for improving the life chances of young people through quality education and excellent pastoral care remains undiminished.
I feel privileged to be a Governor at Blacon High School where I taught for five years as a young teacher.
I fiercely believe that education is more than achieving good exam results, and although this remains a key focus for schools, I remain steadfast in my belief that schools should be about so much more, and that success can only be achieved by having excellent partnerships between all key players in a young person's life. These include teachers, parents, and young people themselves.
I have a strong sense of hard work, integrity and fair play and I believe that I can be relied upon to bring not only my vast experience in education to the governorship of Blacon High School, but hard work and passion to play my part in aiding the students of today to be the very best they can be, and worthy contributors to the society of the future.
Amy Hollis-Iles - Foundation Governor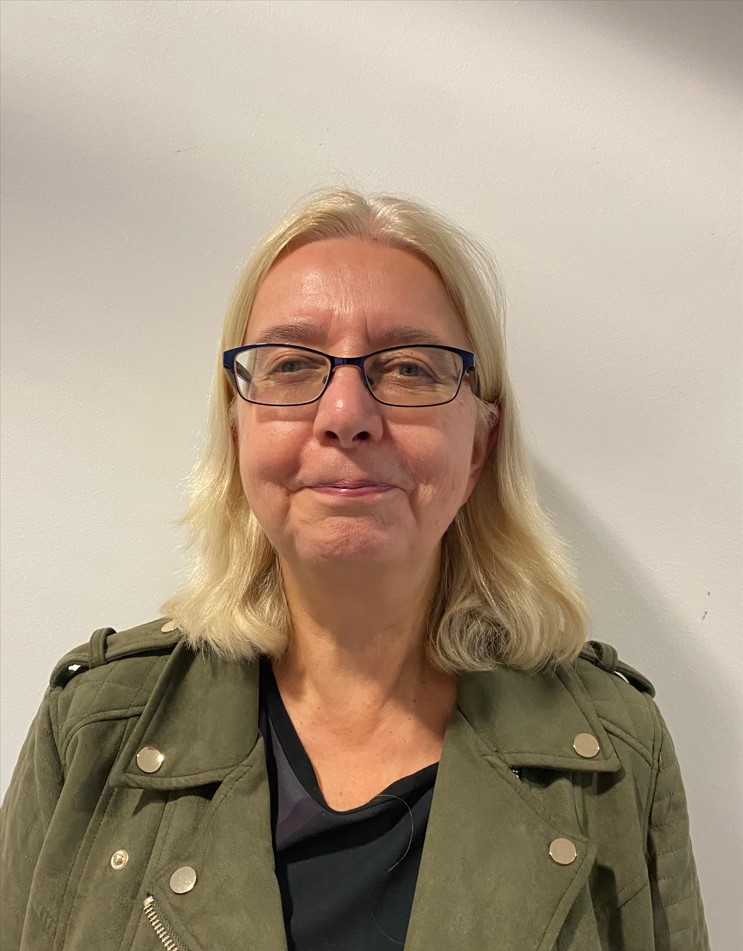 Lynn Loyley - Foundation Governor
Blacon High School's Motto of "Aspire, Believe, Achieve" reflects my view of education and as a governor I fully support the head and staff in their vision for the school. My background is in education. I taught at a large comprehensive school in the local area for over 30 years, where I was a head of department and had the best record in the school for the number of pupils achieving entry to Oxford and Cambridge Universities. I have seen many students go on to great things and am delighted to now be part of the Blacon success story too. I am a lead governor for the more able pupils and am delighted to discover the many opportunities offered to the students by Blacon High School.
I have experienced many Ofsted inspections, all successful and I am committed to working with the head teacher and other governors to continue raising the standards of achievement at the school. I enjoy being part of the governing body and hope to see the school go from strength to strength.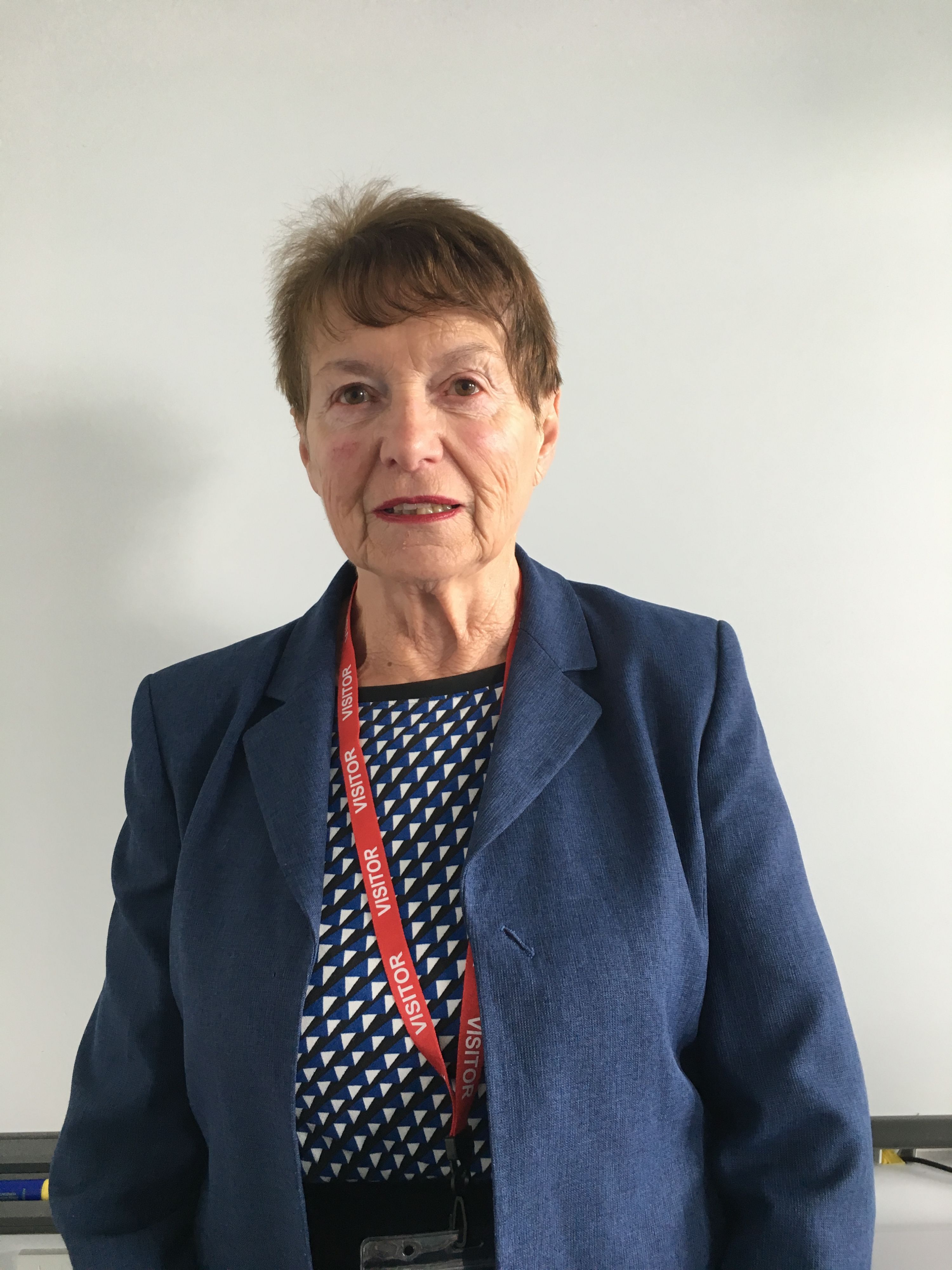 Mrs Kath Roberts - Foundation Governor
My background is in Retail Management and Training. I am a long serving Governor and Trustee in secondary education. I am a strong advocate of equality and equity of opportunity for all students, continuing education is the key to their future success.
I have been a governor at BHS for nearly five years and enjoy contributing to the future success of this excellent school. I am fully prepared and willing to challenge as a "critical friend" to improve everything we do as a Governing Board,to maximise the opportunities for all students, and to increasing the professional development opportunities for all staff. Community engagement is vital in the support and connection with the school. It is your school ,in your community,working for the benefit of all.I do my best, together with many governors, to see that every child matters, in a safe secure and stimulating environment, to facilitate their individual improvement and success.
I believe in the Blacon aspiration and fully support the Head Staff and Students, to support them in their future successess, that is why I am willing to serve at Blacon High School.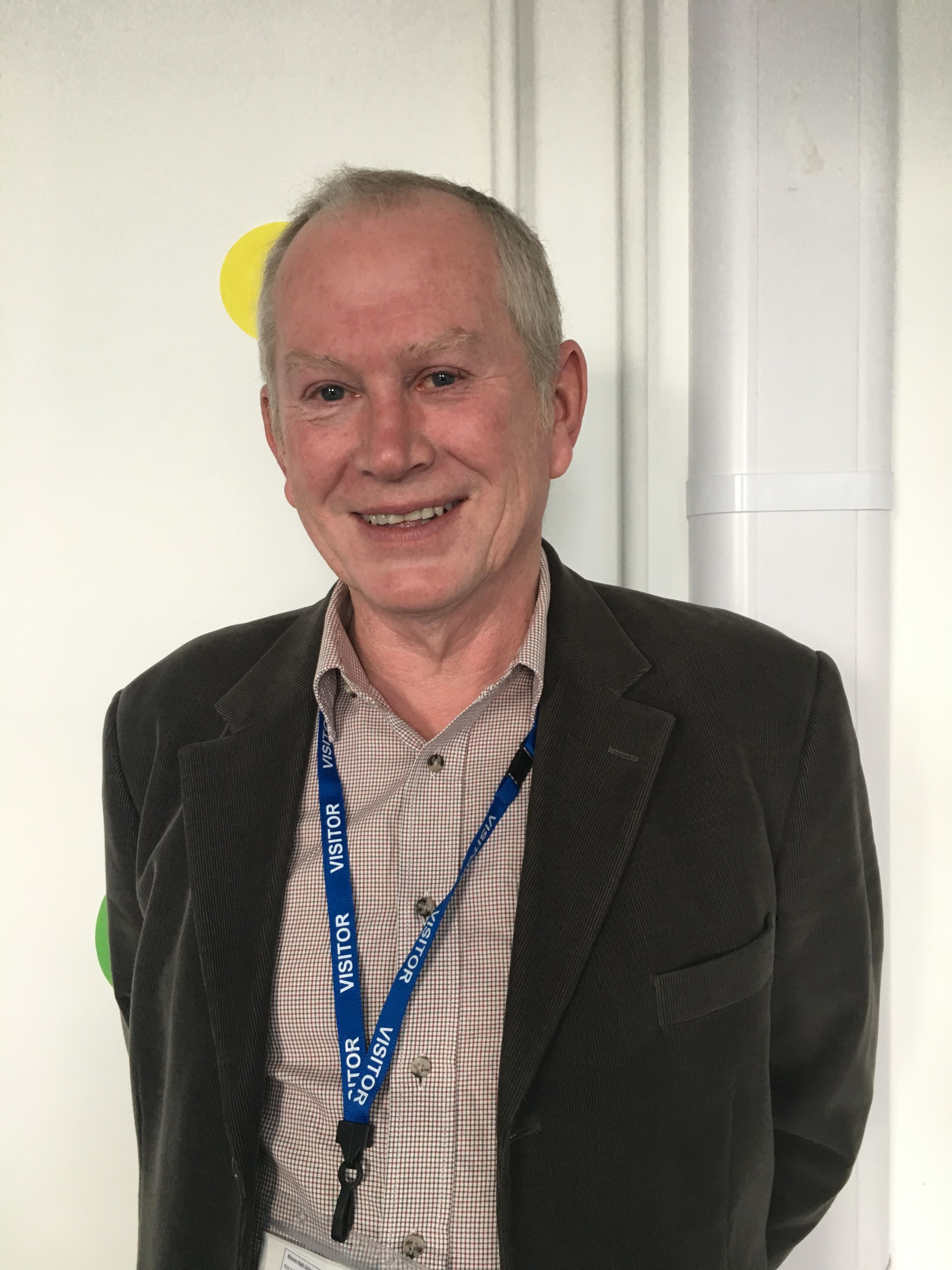 Mr Pete Wilks - Foundation Governor
My involvement with the school started in 2012 shortly before I retired from the steel industry and my position as a director of a number of companies across Europe. My skills are in strategy, leadership, and in managing organisational change and continuous improvement.
I have served as a Governor, Deputy Chair and Chair of Governors over the past 10 years at Blacon High School and I have felt privileged to work alongside the highly skilled and dedicated staff at this school. I believe that BHS is now an excellent school with a clear strategy for further improvement.
My personal motivation stems from my working class background in Sheffield, growing up in an area where most children did not have a fair opportunity in life and this situation still applies today in many parts of our country. I have no doubt however, that there is no limit to what young people can achieve regardless of background, provided that they can develop a belief in themselves and that they are provided with encouragement and support from skilled dedicated people. The school governors and staff recognise that our school exists only to serve the Blacon community and we are determined to provide the best possible start in life for all our pupils.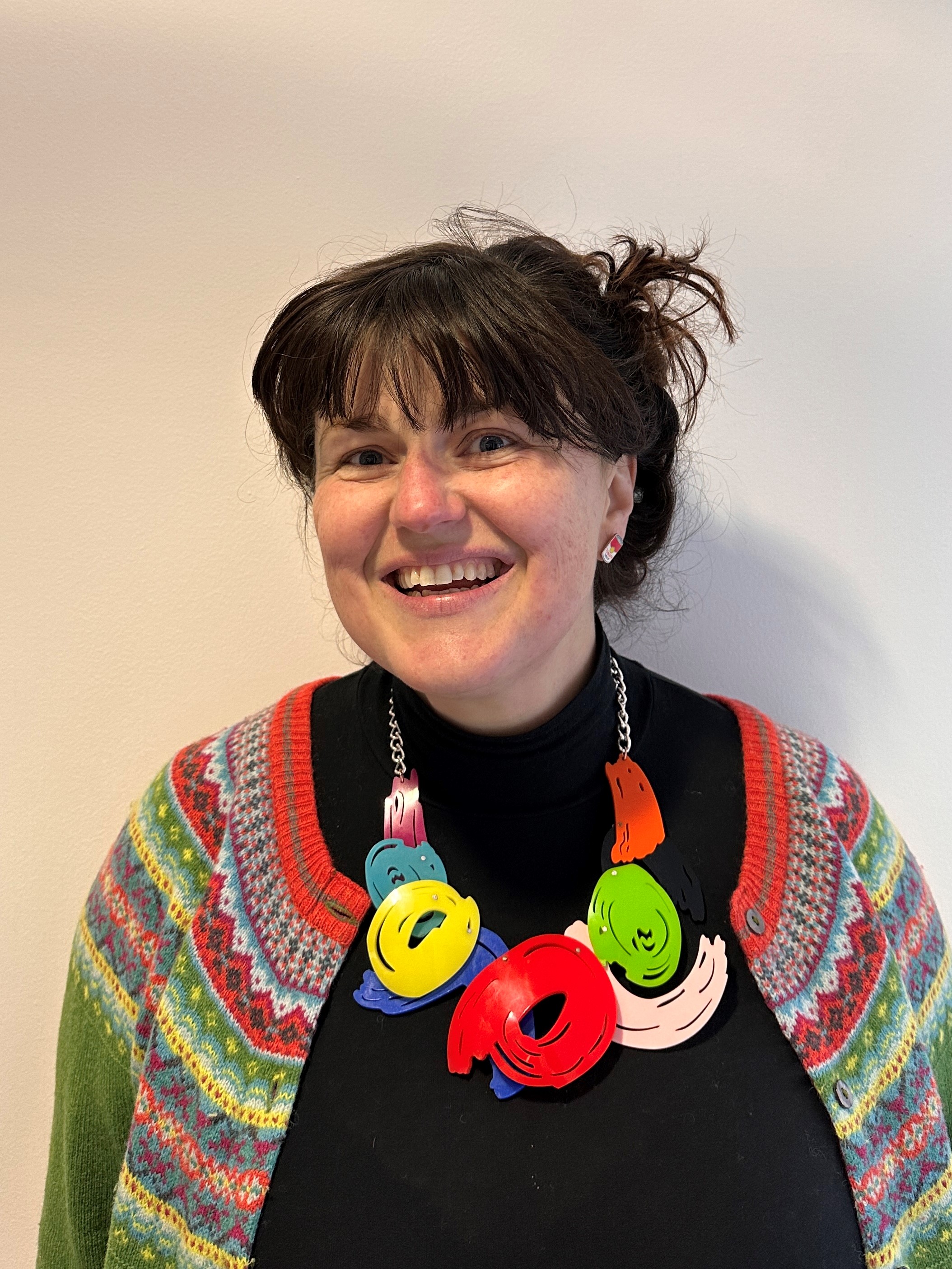 Una Meehan - Co-opted Governor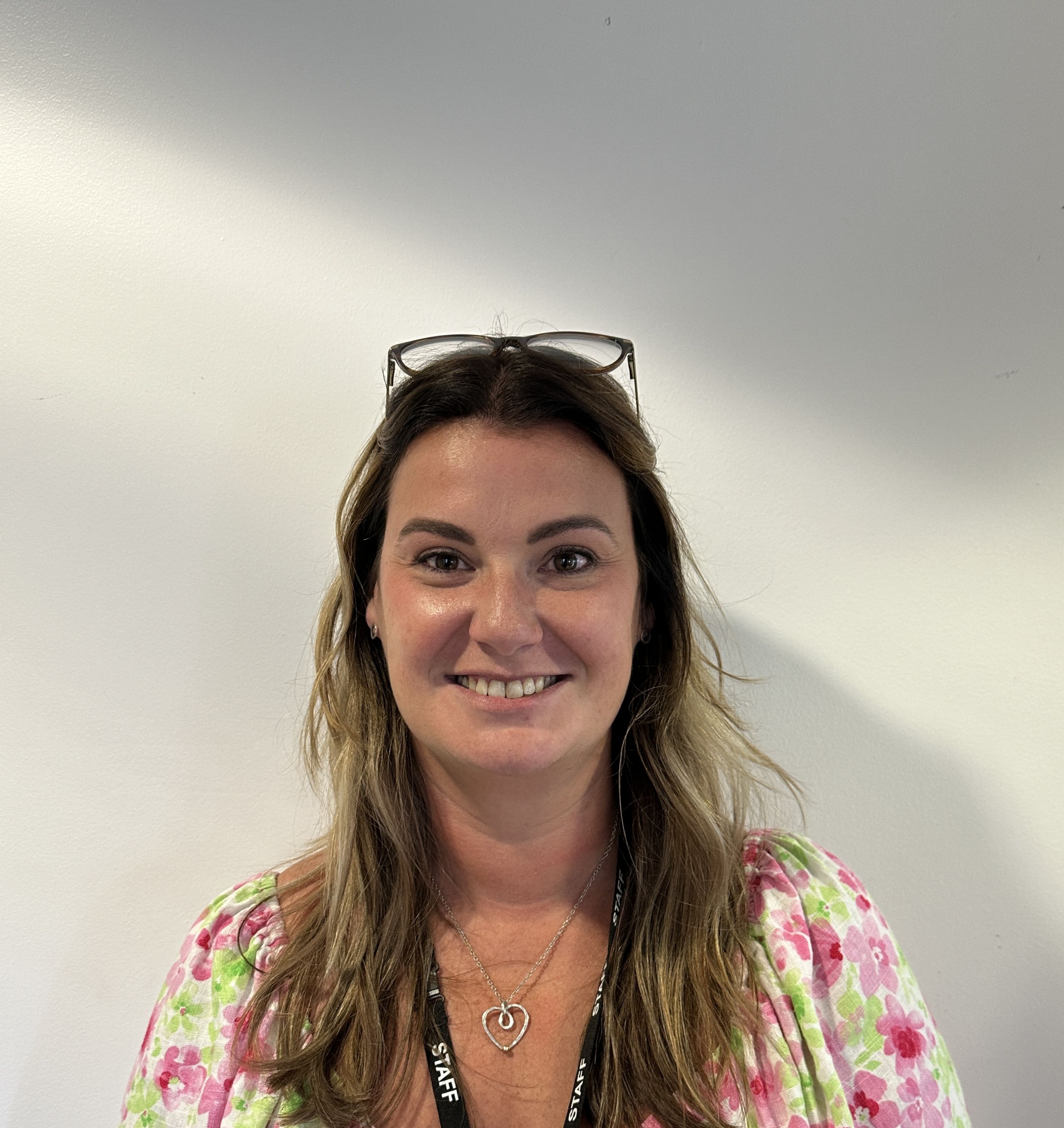 Mrs Lauryn Gibson-Tipping - Staff Governor
I have been a teacher at Blacon High School for 13 years, and I am passionate about providing our students with the best possible education available. In my current role, I teach English, and I am also the acting Head of Department. This gives me a unique perspective, as I am involved in both the academic and pastoral sides of school life. I believe that my experience as a teacher and my involvement across school make me well-qualified for the role of Staff Governor. I am a strong advocate for student learning, and I am committed to ensuring that all students have the opportunity to succeed. I am a hard worker and dedicated to making a difference to the lives of our students.
I am a good listener and I am able to work collaboratively with others to drive the strategic development of the school. I am also committed to working with the Headteacher to represent the interests of all staff at the school, ensuring that where appropriate, staff have a voice in decision-making and that their concerns are addressed. I also work to promote the professional development of staff to create a supportive and stimulating working environment.
I see this role as a privilege and look forward to further supporting the Headteacher and staff body, as we work through the next phase of the school's journey.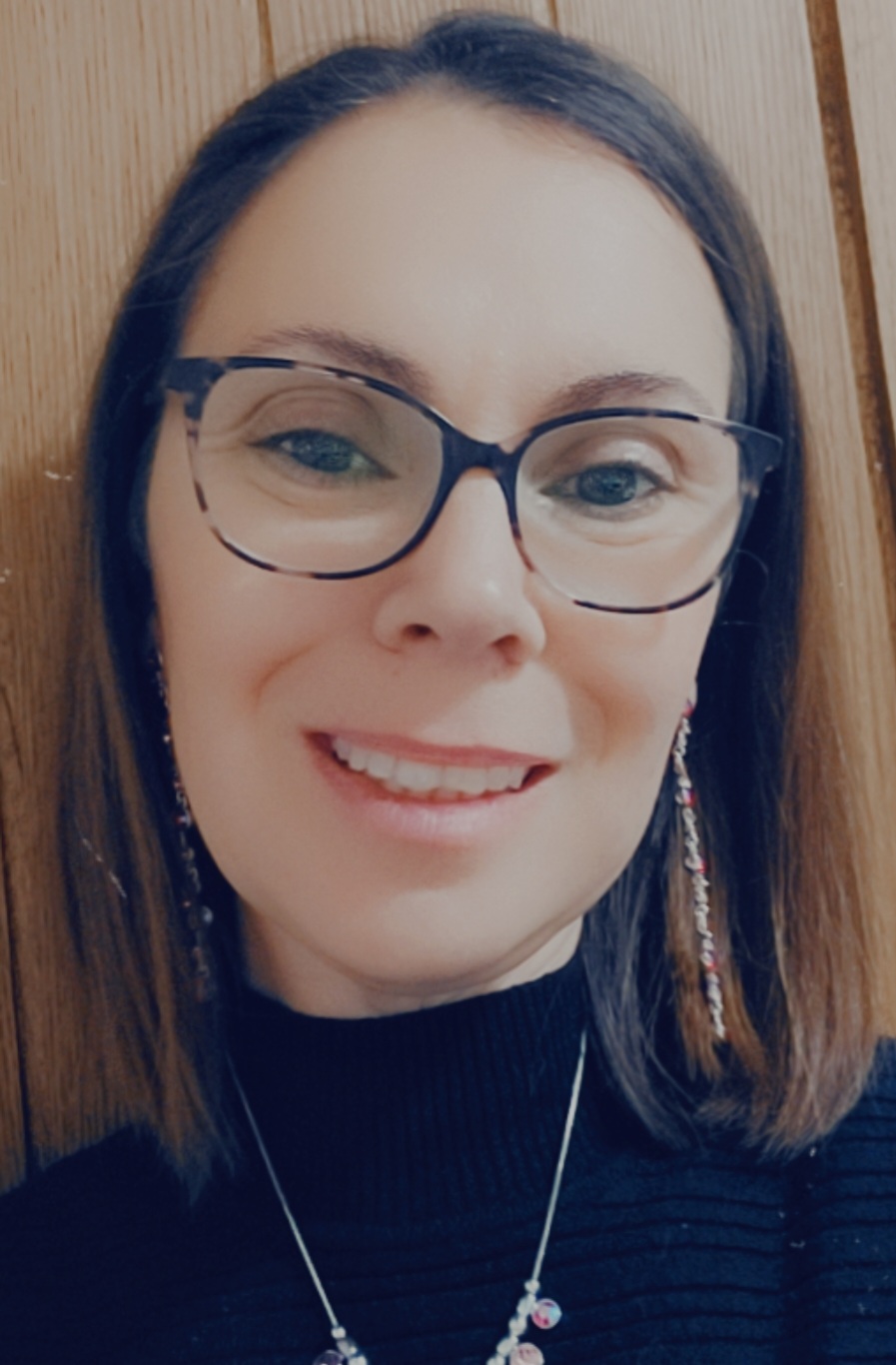 Laura-Jayne Smith - Parent Governor
I am a mum to twins, currently in Year 10 at Blacon High School and to a
son, aged 8 years old, who attends Highfield Community Primary School.
My background is in banking, where for 15 years I worked at MBNA bank. My role as community relations co-ordinator was to ensure financial accounts, were accurately managed and maintained; as well as managing and co-ordinating internal and external events. In my role as learning analyst, I managed the logistics and day to day co-ordination of an internal apprenticeship programme, providing customer service and support to employees; whilst co-ordinating training logistics, and training material for internal training programmes. I gained experience in working as a team, supporting others and being involved in setting/monitoring the standards of training provided within the company.
I currently work part time as an administrator for a local business and as a teaching assistant at a local primary school.
I became a parent governor, at Blacon High School, for the reason that …
I believe in giving children maximum opportunities to discover their full potential through education and extra curriculum activities alike, whatever their history, background, or circumstances. Every child deserves the opportunity to reach their full potential!
I believe students are individuals and should be supported and encouraged to develop not only on an academic level but also on a social, and emotional level.
I believe that parent governors have a special role, and should always try to assess issues and decisions from the point of view of parents/carers and families. This is not the same as representing individual parent's points of view – it is about making sure that parent/carer perspectives (however diverse) are always considered. I would therefore listen impartially to concerns/feelings on vital matters raised by parents/carers and present a balanced view of issues, therefore maintaining an approachable and reliable stance.
I believe that clear direction and leadership are key to an effective school governing body and therefore a successful school. I have a proven track record of excellent organisational development and event planning; as well as overseeing financial records and believe that these experiences would be of value to the governing body and the school alike.
As a Parent Governor I offer commitment, enthusiasm and determination to make a difference: striving for academic excellence and to be a link for communication between governors and parents.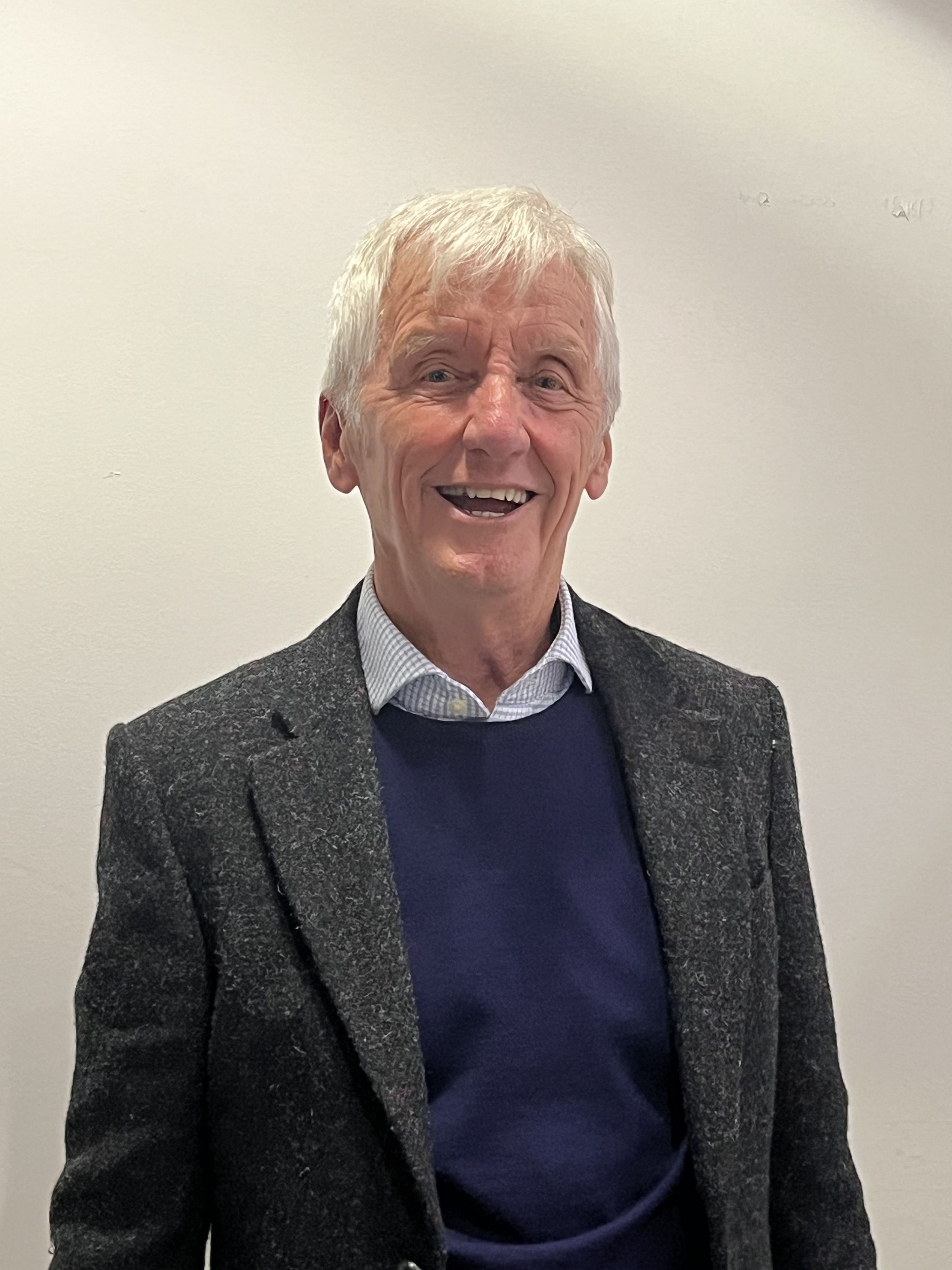 Mr Robert Williams - Foundation Governor
Prior to his 'part-time retirement', Rob enjoyed a successful career that spanned accountancy and social work, rising to senior management roles before he established his company, Mobius UK in 1989. The company's portfolio encompasses projects in leadership development of local government authorities, health service trusts, universities, voluntary and private sector settings. It also included development projects in Eastern Europe, funded by the UK Government, focusing on helping governments prepare their welfare services for access to the European Union. Rob successfully completed similar contracts in the Caribbean with British Overseas Protectorates.
More recently, Rob enjoyed working on Organisational and Leadership Development projects with a highly successful building company and with a Physiotherapy chain. Currently, Rob gains a great deal of satisfaction from working on a pro bono basis with a micro business and individual coaching.
For a number of years Rob has been a governor at Blacon High School and this has been a source of enjoyment and great satisfaction. Some of this has come from enhancing the 'cultural capital' experiences of students including:
Forging a successful international link with a secondary school in Bulgaria. Through this, groups of students from the two schools 'swap' families and gain experience of a different environment, language and culture via week-long exchange visits.
Facilitating a link with His Grace, the Duke of Westminster, which led to students' visits to the Grosvenor Estate and its working farm.
A more recent development has come from Rob's link with the Liverpool Philharmonic Society where Rob was a member of the choir for 30+ years. There is now a link between BHS' head of music, Gemma McHale and 'The Phil' which will bring access to world-class music for a significant number of students from across Chester schools.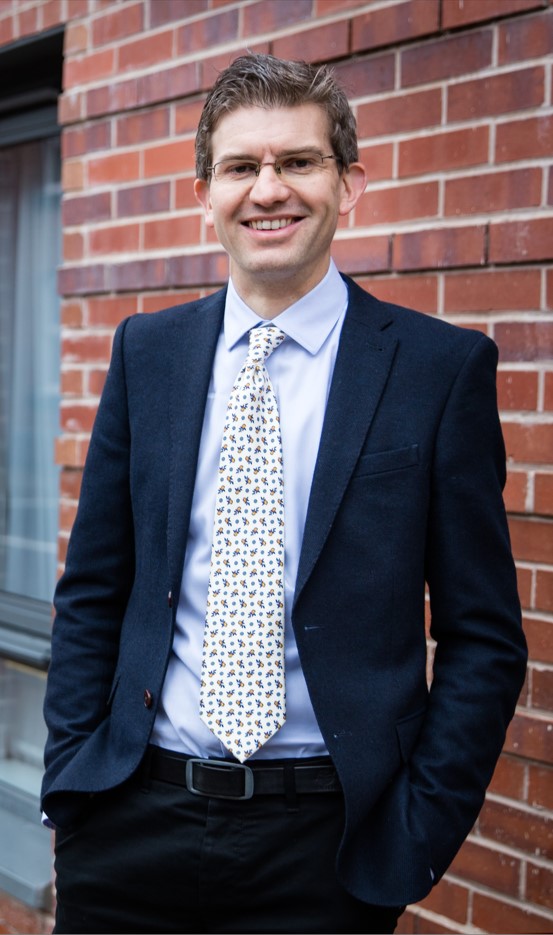 Mr Paul Makinson - Associate Governor
I have been a Governor with Blacon High School since 2018 and since that time I have only ever been impressed by the dedication of the Head, the Teachers and the other Governors, all of whom work very hard to help make what Blacon High School it is today. My Mum was brought up in Blacon so when asked to be involved I was only more than happy to give a little back to the community, given the family ties. You don't always appreciate what goes on behind the scenes until you see things first hand, but Blacon is very well organised and this was certainly evident over the past couple of years when having to manage the risk of Covid. It is a pleasure to be involved and I hope this can continue for many years to come