Computer Science
Curriculum vision
"The best way to predict the future is to create it." Peter Drucker
Computing is at the forefront of our dynamic digital world. The subject allows us to investigate and explore how computing in the world has evolved and how it continues to do so. Computing equips pupils to use logic, critical thinking and creativity to not only understand but to continue to change the world.
The Computing curriculum has been designed to equip our students with the knowledge and skills to become effective thinkers and developers in the dynamic world of technology and computers.
This is achieved as the curriculum covers the three themes of Computing:
Computer Science – abstraction, logic, algorithms, data representation, practical programming.
Information Technology – evaluate and apply information technology, including new and unfamiliar technologies, analytically to solve problems.
Digital Literacy – responsible, competent, confident and creative users of information and communication technology.
"I like how in Computing we have a mixture of topics not just the typical programming, we learn some technical topics but also some of the more creative IT topics. Each year we develop the skills further not just learning something and not revisiting it." Year 9 student.
Curriculum overview

Curriculum accreditation
Computer Science
Key Stage 4 Computer Science students follow the OCR Cambridge National Computer Science specification. For further details, please follow the link below.
The full OCR Cambridge National Computer Science specification can be downloaded from the bottom on this page.
Computing
Key Stage 4 Computing students follow the ASDAN Computing specification.
The full ASDAN Computing specification can be downloaded from the bottom of this page.
Further learning
Additional subject specific materials and resources to support learning in Computer Science can be found be visiting the websites below.
Click on the KS3 BBC bitesize logo to visit their website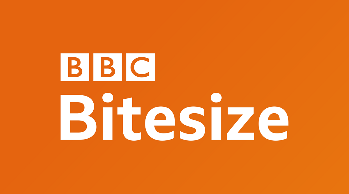 Click on the KS3 Oak Academy logo to visit their website
Click on the GCSE BBC bitesize logo to visit their website
Click on the KS4 Oak Academy logo to visit their website
Careers links