About us
Headteacher's welcome
It is with great pleasure that I welcome you to Blacon High School. I am proud and privileged to be the Headteacher of this vibrant community where every student can flourish and achieve their dreams.
Blacon is more than a school. It is a place where great things happen each and every day. Our dedicated team of staff is committed to working with the young people of the Blacon family to achieve the best possible outcomes in a nurturing and supportive environment, where every individual matters.
We are now oversubscribed each year and our popularity and success is evident in the completion of a new extension which opened in 2021. The superb learning environment at Blacon High School enables students to follow an ambitious, broad and balanced curriculum, adapted to meet the needs of all learners and is built on the fundamental belief that every student can achieve. This is underpinned by our core values of respect, relationships, and resilience. It is our aim to prepare every young person for success and our mission to inspire a love and enjoyment of learning, through a thinking curriculum, enabling students to become confident, inspired learners, ready for the future.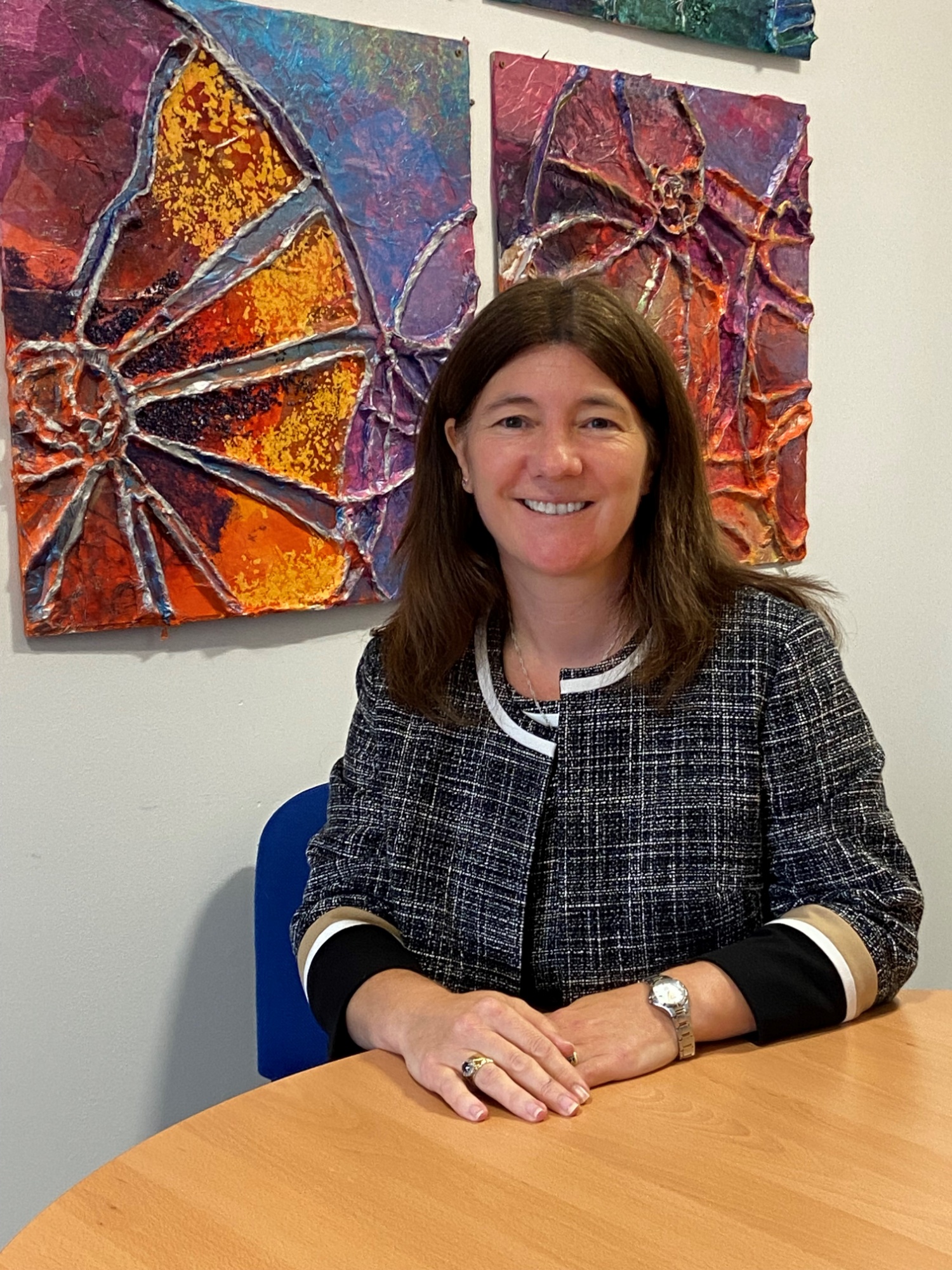 Rachel Hudson
Headteacher
The ethos of the school is one of ambition, excellence and high expectation. Education changes lives, and we are committed to providing enriching, memorable and fulfilling experiences both within and beyond the classroom.
We invite you to visit our school to experience our superb facilities for yourself, to witness innovative teaching in a supportive learning environment and high quality relationships that define us. We value our partnership with you because this is the key to your child's success.