Blog #2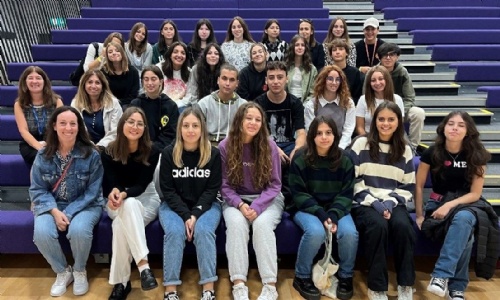 Blacon High School Blog #2
Blog #2 – Sept 2022
A very busy week
Well we've only been back three weeks and, already, lots has happened. Here goes…
International links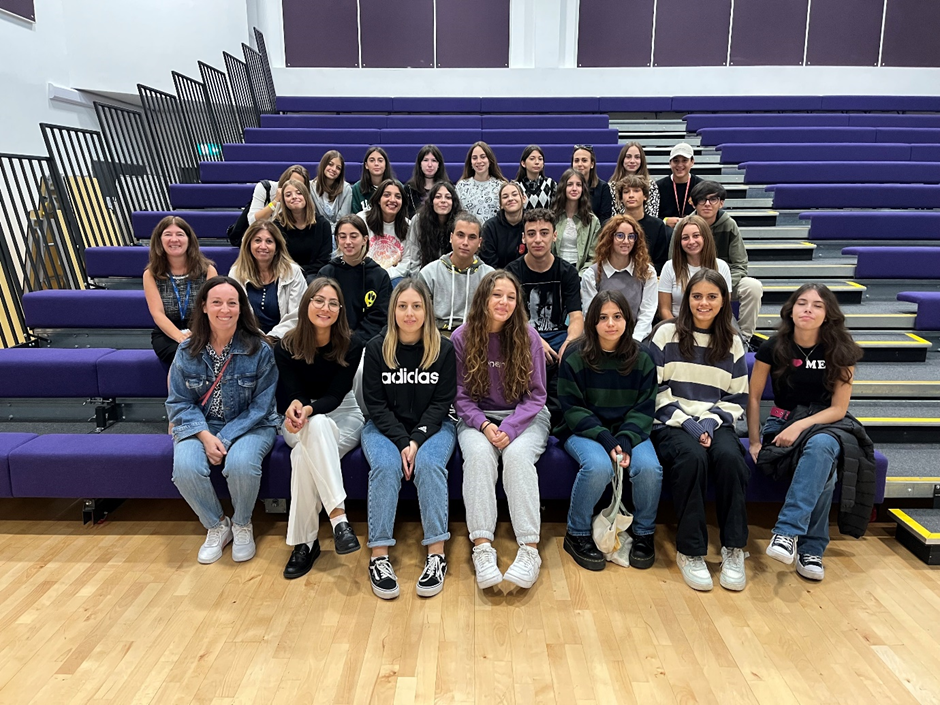 On our return to school after the summer break, we welcomed a group of 27 Italian students to Blacon High School; the first of several groups who will be joining us this term. The group was from Polo Liceale 'Illuminati' Atri, a school in Teramo, Italy, and they spent two weeks with us.
The focus of this work is for our international guests to work on their language skills by spending time in an English school and following the usual timetable of one of our students. All of the Italians were buddied up with Year 9s who volunteered to support the project.
For our students, these visits form part of our commitment to learning outside the classroom and enhancing their cultural capital. It is an opportunity to develop new relationships and engage with people from other European cultures. It encourages integration and acceptance, and also offers the potential for reciprocal visits in the future. As many of you will know, we have rune several successful student exchanges already with our partner school, the Vasil Levsky High School in Karlovo, Bulgaria.

At the moment, we are hosting a small group from Spain who are spending three weeks with us. More about them next week.
Year 8 Narrow boat Trip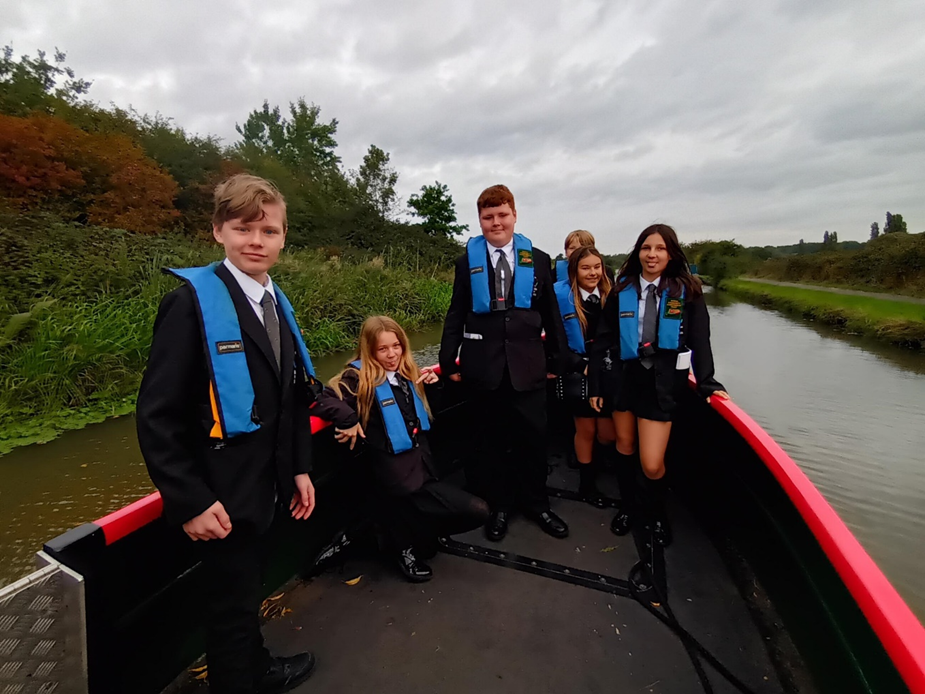 Miss Beyer took eleven Year 8 students on a wonderful trip on a barge along the Shropshire canal. . One student said: 'This is the most tranquil experience that I've had in a long time. I needed this.'
It certainly looks like everyone had a great time in the sunshine and on the water.

Open Evening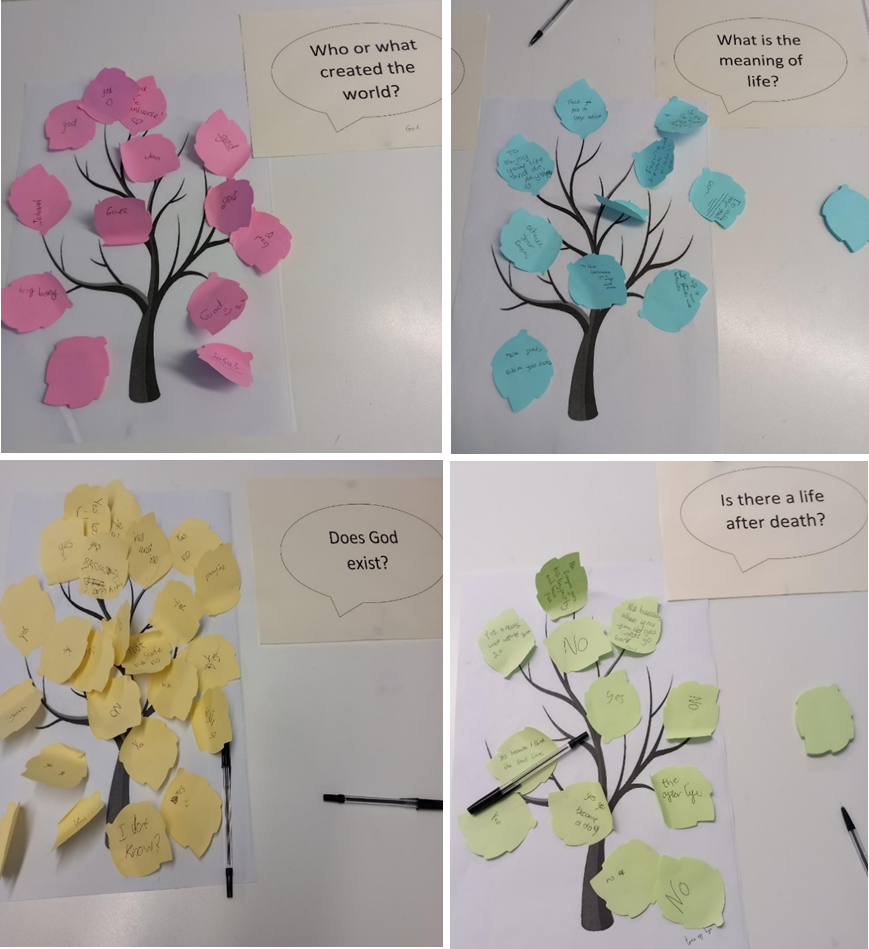 On the evening of 23rd September, we welcomed literally hundreds of prospective students, parents and carers into the building for our Open Evening.
The evening began with a presentation from Rachel Hudson – Headteacher, and speeches from two of our new Year 7s who have only been with us for three weeks. There were also welcome speeches from our Head Students and Deputy Head Students in Year 11 before parents, carers and children headed off for tours around the school with members of staff.
As you would expect, every single department in the school had put in a huge effort to offer our visitors a flavour of what children can expect when they choose Blacon High School as their secondary school of choice for 2023. There were live lessons happening in English, Maths and Science, while other subject areas had created a range of activities for our visitors to take part in.
The images above are some of the questions children were asked to consider in RE; there isn't a correct answer!
The tours ended in the Bistro in our new building where Kelly had even made a selection of hot snacks so that everyone could sample some of the delicious food she makes every day.
Thank you to all parents and carers for your fantastically positive feedback following the event. You will be aware that for the last three years the school has been over-subscribed. We are aware that, currently, we have over one hundred students who have already selected Blacon High School as first choice, so please make sure you make your choice soon to be certain of securing a place for September 2023.
Tribute to Queen Elizabeth II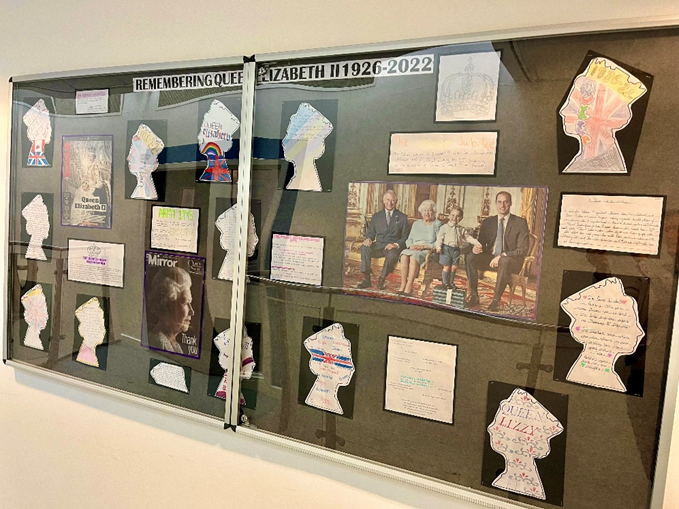 Students in English have been doing some research and sharing their thoughts and memories about the life and reign of Queen Elizabeth II. They created this fantastic display.
And finally…
As another week draws to a close, please continue to ensure that your child attends school every day, is punctual, is in the correct uniform and is ready for learning; this is the easiest way to underpin future success.
We have an enormous range of activities and events happening over the next few weeks, so please keep an eye on ParentPay, the school's exciting new website, and social media. As I mentioned previously, we are also about to launch our fantastic school app' which will offer yet another strand to our communication with you.