Blog #11

Blacon High School Blog #11
Well, apologies for not posting an update in recent weeks. A huge amount has happened since our last blog and there is so much to report and celebrate. Here goes…
Bulgaria Exchange Visit – June 2023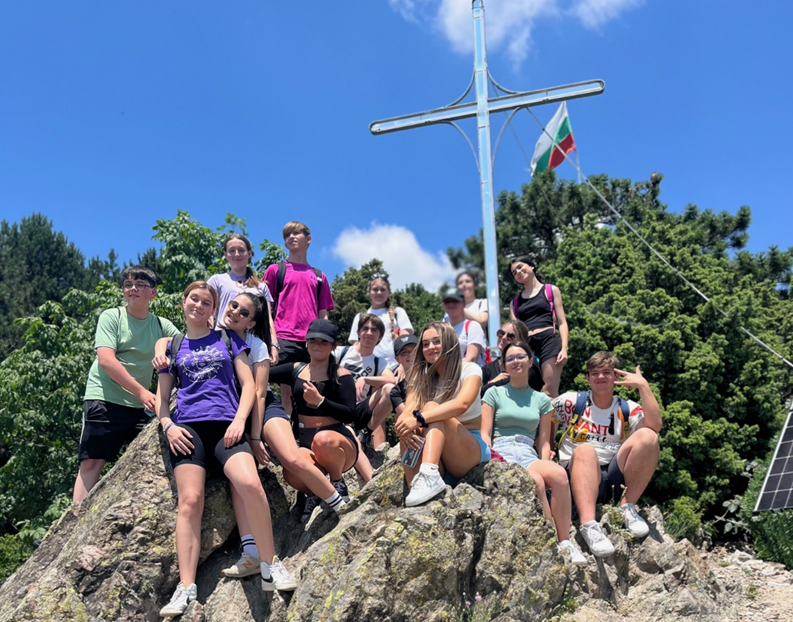 Assistant Headteacher - David Stockdale, along with Rhiannon Price from the Maths team, were delighted to take eight students on our fourth student exchange trip to the Vasil Levsky High School, our twinned school, in Karlovo, Bulgaria.

This is a relationship that began in 2016 and continues to go from strength to strength. Students spent time in school, and they were also exposed to a range of cultural and sightseeing activities. This year, they experienced the Lavender Festival, which celebrates the lavender harvest, and were also able to enjoy a four and a half hour hike in the Balkan Mountains. Students stayed with host families and it is our hope that they develop long-term friendships.

As always, we experienced the warmest of welcomes and the most wonderful, generous hospitality for the duration of our stay. The UK leg of the exchange is due to happen during the autumn term when we will, of course, do our utmost to ensure that our guests have a fulfilling and enjoyable experience when they visit us.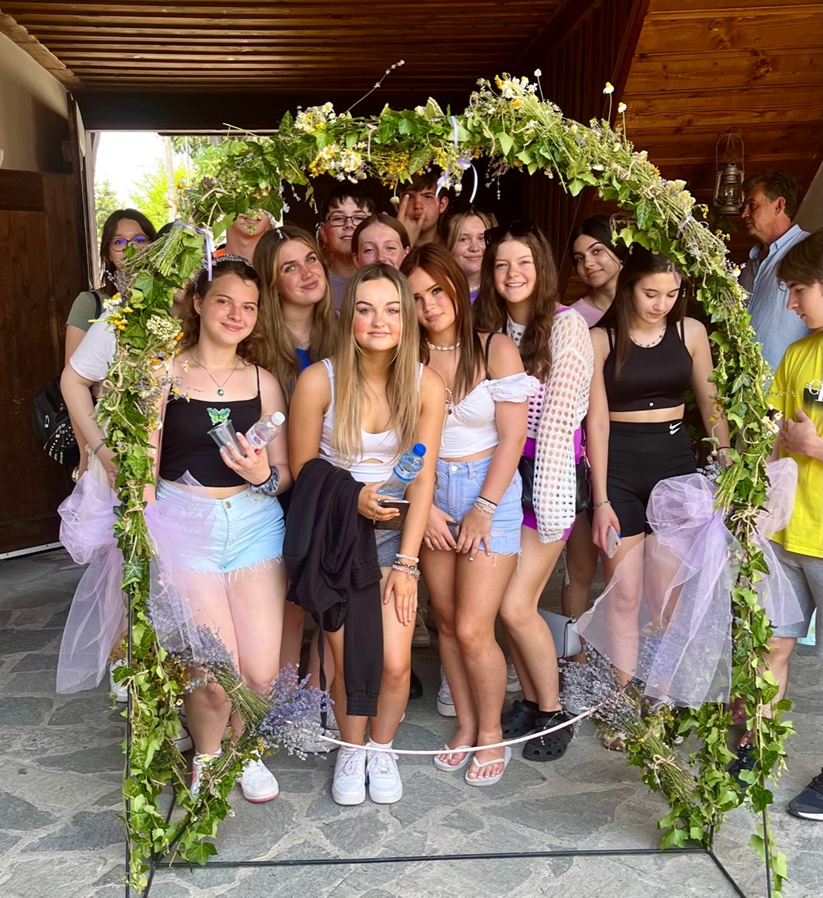 English Readers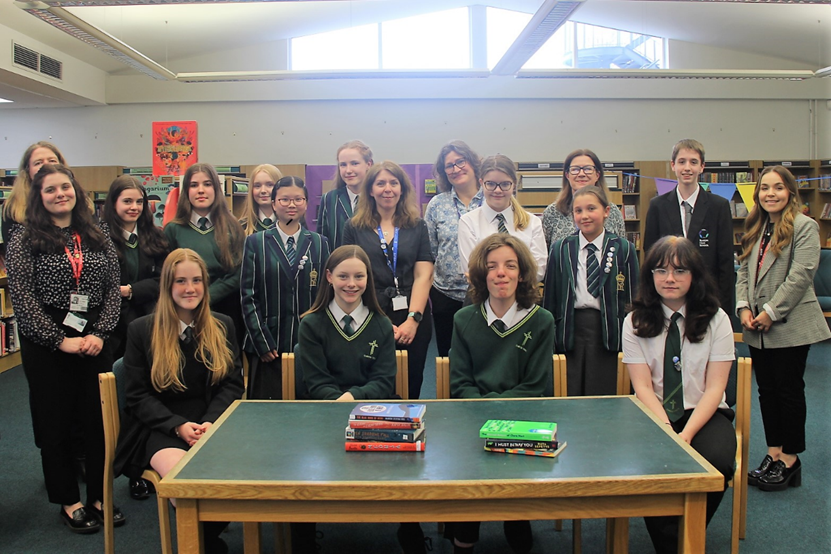 As part of our ongoing 'Chester Schools Together' partnership, the English Department has been working with a number of Year 10 students to 'shadow' the 2023 Yoto Carnegies, the UK's longest running and best-loved children's book awards. Each year young people who take part in the scheme are invited to vote for their favourite books to win the 'Shadowers' Choice Awards', which are announced alongside the Medal winners at the annual winners' ceremony.

Since the start of May, our students have been making their way through the books on the shortlist and have had time to read and review them during reading sessions that have taken place during afternoon tutor times. As part of the Shadowing Scheme, students were also invited to attend The King's School to discuss the books with students from other schools within the Chester Schools Together partnership. The students, along with Miss Perrett and Mrs Williams enjoyed an afternoon discussing all things books, before their knowledge was put to the test in a friendly, but fiercely competitive, quiz.

To commemorate their involvement in this very special project, students' schoolbags were a little heavier leaving school on the last day of half-term, as, thanks to our partnership with Chester Schools Together, we were able to provide them with their very own set of shortlisted books. Students are now busy working their way through the shortlist, ready to cast their votes ahead of the awards ceremony which is taking place in the middle of June.
Mental Health Champions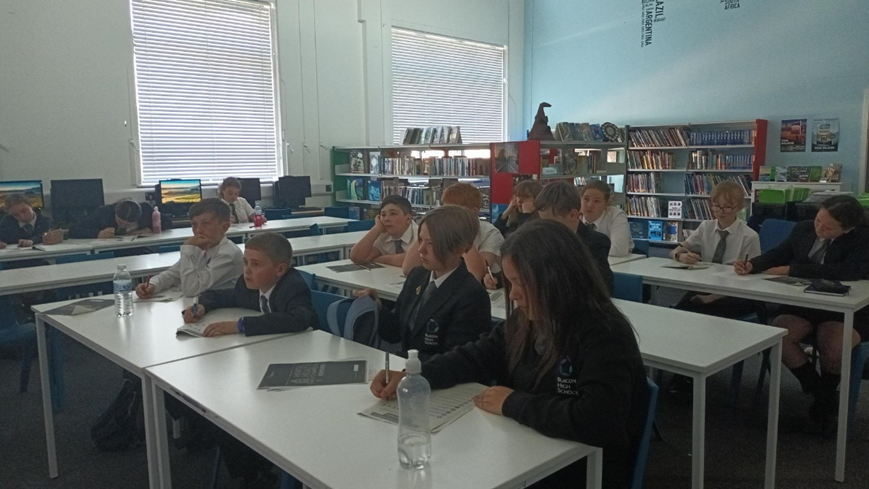 We had a fantastic time this morning with our fifteen, Year 7s who are accessing some specific support on developing mental health awareness. Today they enjoyed their first training session to become Mental Health Champions our new cohort who will be joining us in September. Next week they will be completing their first workshop.
What a fantastic example they set to all students. Well done.
SHINE mindfulness crafting sessions with HealthBo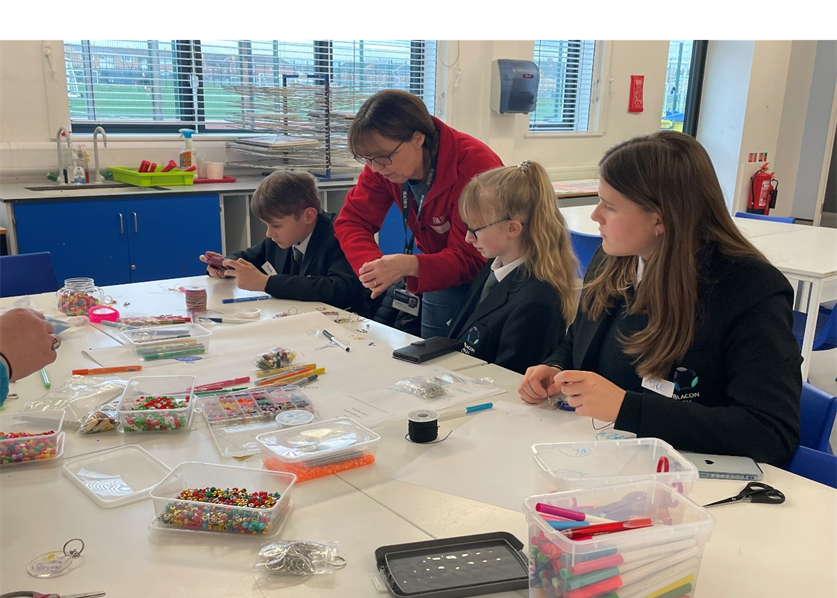 A group of students from Years 7 and 8 attended the first session of the 'SHINE' workshops with HealthBox earlier in the year.
The first session was focused on self-esteem where students discussed and shared things that they are proud of about themselves.
Students really enjoyed the session and crafted some amazing key rings!
What a great idea and well done to everyone.
And what else…..
It has been a busy term and we are all more than ready for a rest. I'd like to take this opportunity to wish you all a fantastic and restful summer break.
We look forward to seeing our Year 11 students on 24th August, when I am sure we will be celebrating some fantastic GCSE results. And then we will welcome everyone else back into school on 4th and 5th of September; please keep an eye on social media, the school website and ParentPay for further updates.
Finally, please see a very extended celebration of some of the fantastic work, adventures, trips and achievements, that have been a feature of this term, on document below.