Blog #7

w/e 6th January 2023
Happy New Year - 2023.
The Christmas festivities seem like such a long time ago. I hope you all managed to enjoy a wonderful celebration and a good rest over the holiday period. It feels like we were off for a very long time and it's great to be back.
The nights are noticeably becoming lighter and Spring is just over the horizon, so we have everything to look forward to.
As always, there was a lot to celebrate in the run up to Christmas, and there are a lot of important events on the calendar to look forward to.
Year 11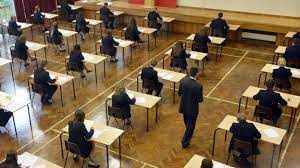 It is really getting to the business end of things for our Year 11 students now and revision must begin in earnest as the clock starts its countdown towards their GCSEs; the first exams happen before the May half term so there are only about sixteen weeks of teaching left.
Most of the content has been taught in all subject areas so there will be a lot of focus on consolidating knowledge and understanding. Then, as the exams draw a little nearer, there will be an increased focus on completing practice papers and improving exam technique.
It is vital at this time that students are supported as far as possible at home. This could be by simply ensuring that students have somewhere quiet to work, helping to design a revision timetable and making sure that they maintain an effective balance between work and recreation; everyone needs some down time.
We look forward to welcoming parents and carers in to school for the Year 11 Progress Evening on Thursday 12th January, when you will have an opportunity to discuss progress and the outcomes from the recent mock exams that were held before Christmas. However, please also feel free to contact the school office at any time, whether you want help with a specific subject, or want more general advice about how best to support your child at this time.
Cadets help out with Christmas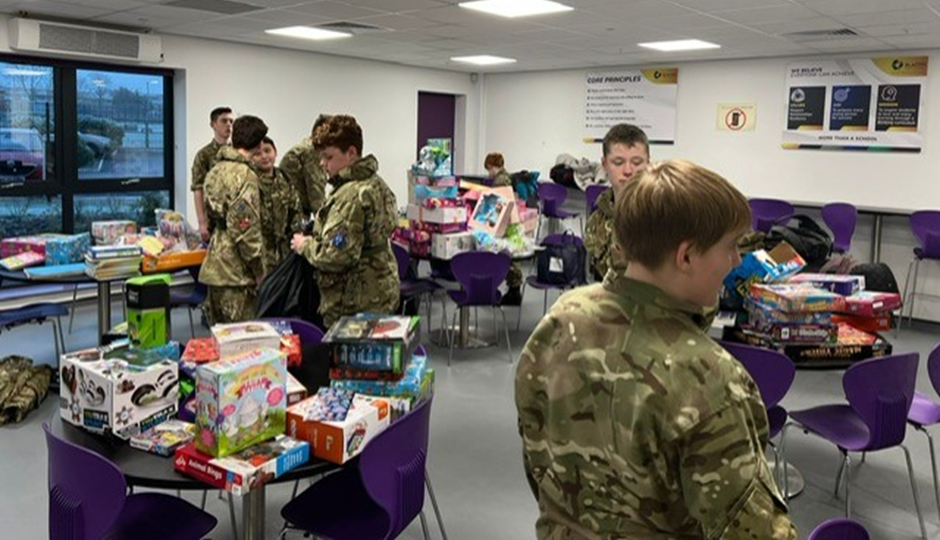 Cadets from Blacon High School CCF help to organise and wrap the wonderful selection of Christmas presents that were kindly donated by the community of Blacon, for the children of Blacon. The key word here is 'community'. The donation and distribution of toys and gifts happens every year and illustrates the strong sense of community and shows that, even at this time when many people are struggling financially, we all care about each other. This is just fantastic and helped to ensure that all of the kids in Blacon had an extra smile on their faces on Christmas morning.
New School Day 2023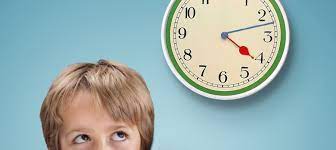 After trialling a split day from September 2022 that followed a similar pattern to the model we ran during our return following Covid, we have taken the decision to return to one timetable. The only split now is during lunch time when Years 7 and 8, our two biggest years, eat first, followed by Years 9 to 11.
This has given us the opportunity to create a tutor session in the middle of the day. During this time, there will be a focus on several key initiatives such as 'LORIC' (student leadership development); Guided Reading; Resilience; Numeracy; Thought of the Week, which will promote discussion and PSHE. This is a really creative and valuable use of time and it is our expectation that it will promote and develop a range of thinking, verbal, literacy and numeracy skills.
We have already taken some student voice on the new day, which was broadly positive, and we encourage students to continue to engage with us to address and resolve any concerns they may have in a timely and appropriate manner.
Student Parliament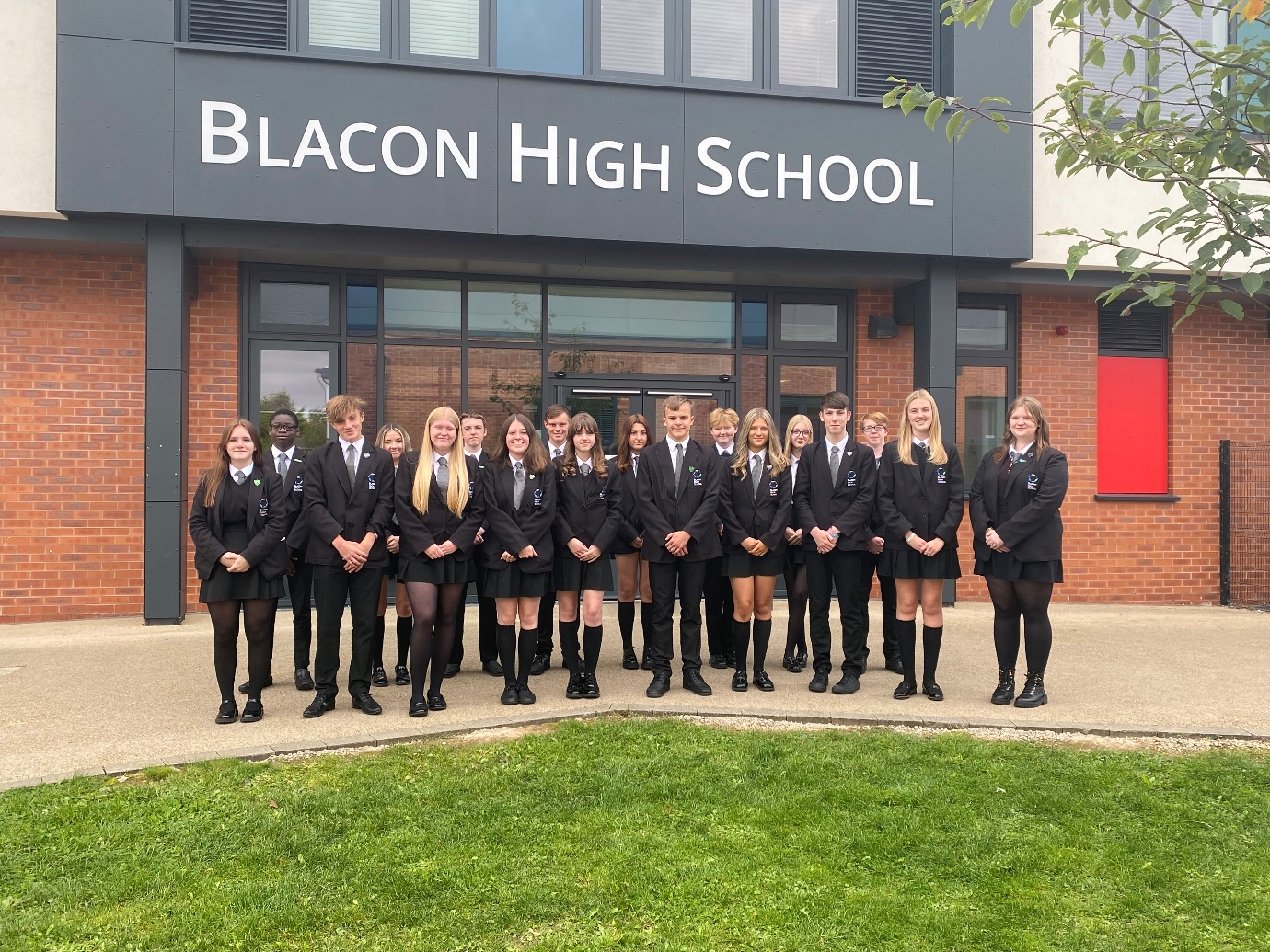 Our Student Parliament has met to discuss a range of topics. Within this, the Student Leadership Team in Year 11 are leading the work across a number of initiatives.
They are working hard to generate and respond to student voice on a range of key issues. Some students are representing specific groups of students and are preparing short, key presentations to deliver during assemblies to all year groups on a range of issues such as 'Diversity and Inclusion', the food offer and extra –curricular clubs and activities etc.
Additionally, our leaders of the Student Parliament, along with students from Key Stage 3 lead the BEV Democracy Project, now in its sixth year, which sees them working directly with representative of the school councils from all of the primary schools in Blacon.
Thanks guys. Great work as always. Keep it up.
Merry Christmas Mel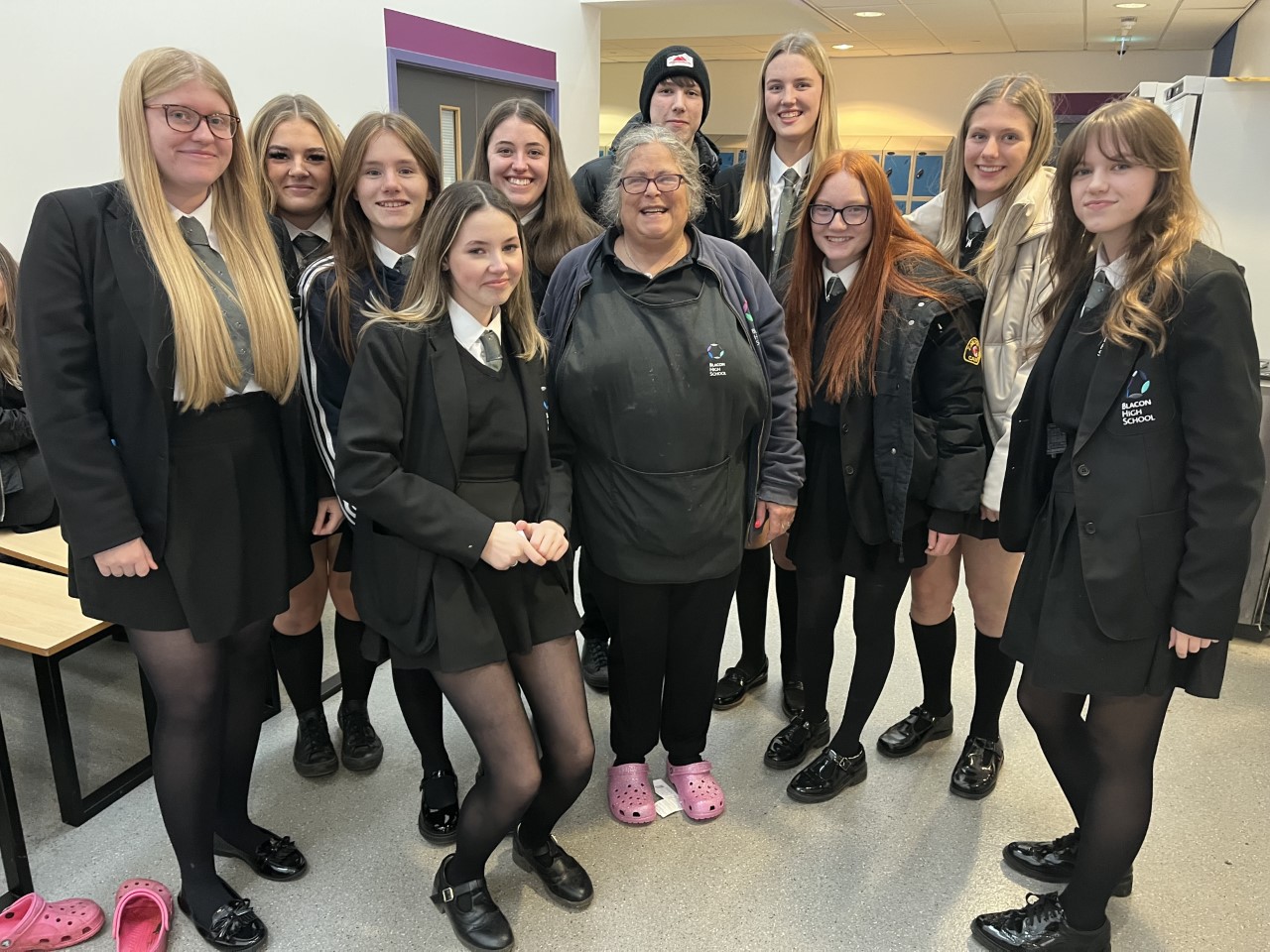 A number of our fantastic Year 11 students decided to give one of our lovely cleaners, Mel, an early Christmas gift and clubbed together to buy her some very glitzy new Crocs.
What a generous gesture and now there is an even more sparkle than usual in the Diner each lunchtime.
App – Edulink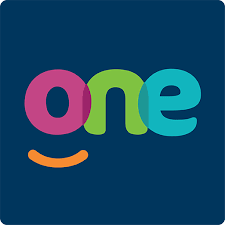 It may seem that we're a little late with this but, at last, the school has invested in an App for your phones. Following a huge amount of investigative work, we have opted for Edulink because it is a bespoke platform that lots of schools use, so there is plenty of evidence to show that it's really the most effective and user-friendly app out there.
Once the app is live, you will be able to track your child's attendance, attitude to learning, rewards and sanctions, homework and, as we develop it, even what they had for their lunch. Additionally, most of the home/school communication will be conducted via the app, making it easier for everyone.
We are in the process of ironing out the last few details and we hope to launch it in the next couple of weeks. Watch this space!
And now…
It's a really exciting time of the year.
As the days get longer and lighter, there are so many more opportunities to explore learning experiences outside the classroom. Student voice ranks these events, such as reward trips, last summer's sponsored walk and educational trips, amongst the best memories students have during their time with us.
We are fully committed to ensuring that all of our students are exposed to new environments and experiences and look forward to inviting your children to join us on new adventures.
As always, thank you for your continued support and please keep an eye on the school website and all social media platforms for news and updates.